APCO INTERNATIONAL 80th Conference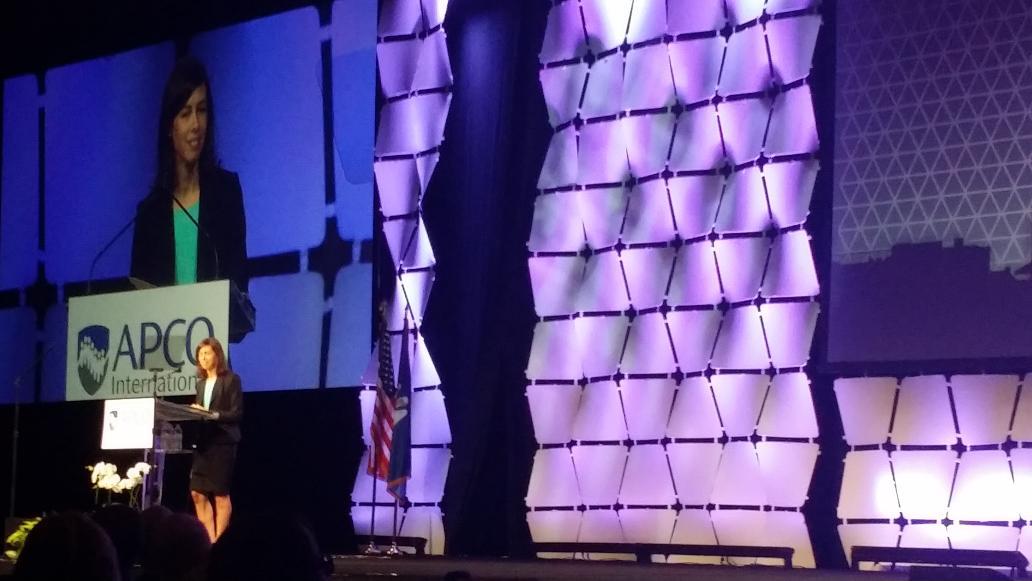 Jessica Rosenworcel - FCC Commissioner addresses the association at the Food for Thought luncheon on Wednesday, August 6th. Read her remarks here: http://www.fcc.gov/document/remarks-commissioner-rosenworcel-apco-international-conference
Thanks for all the Arizona Chapter members that joined us in New Orleans.
Arizona APCO / NENA Chapter at the 80th APCO International Conference in New Orleans! Almost the entire board will was present. We had an informal meet and greet on Monday, August 4th, at 7:00 CST. We got together at Pat O'Brien's located at 718 St Peter St. MAP Enjoy some pics of our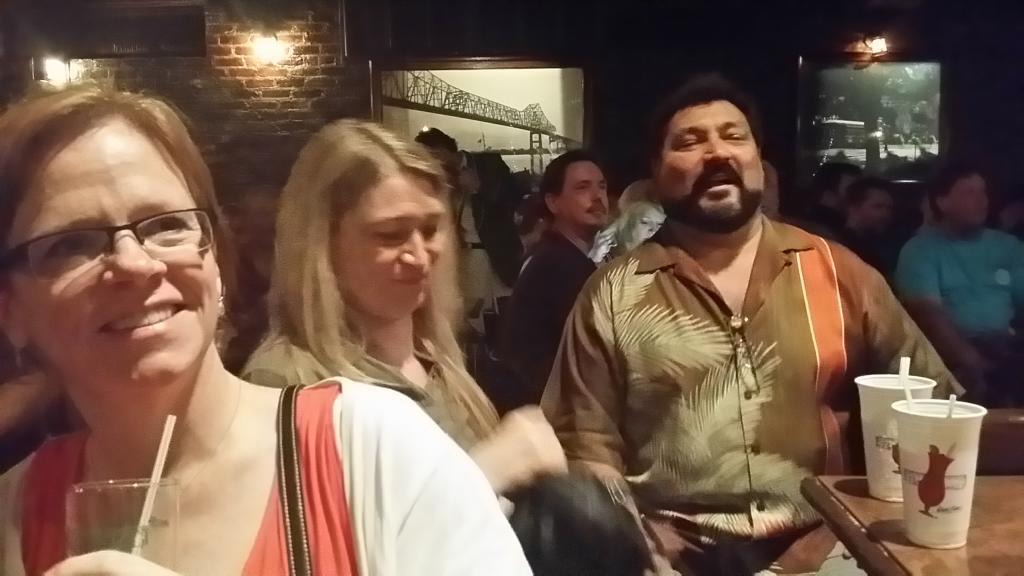 members...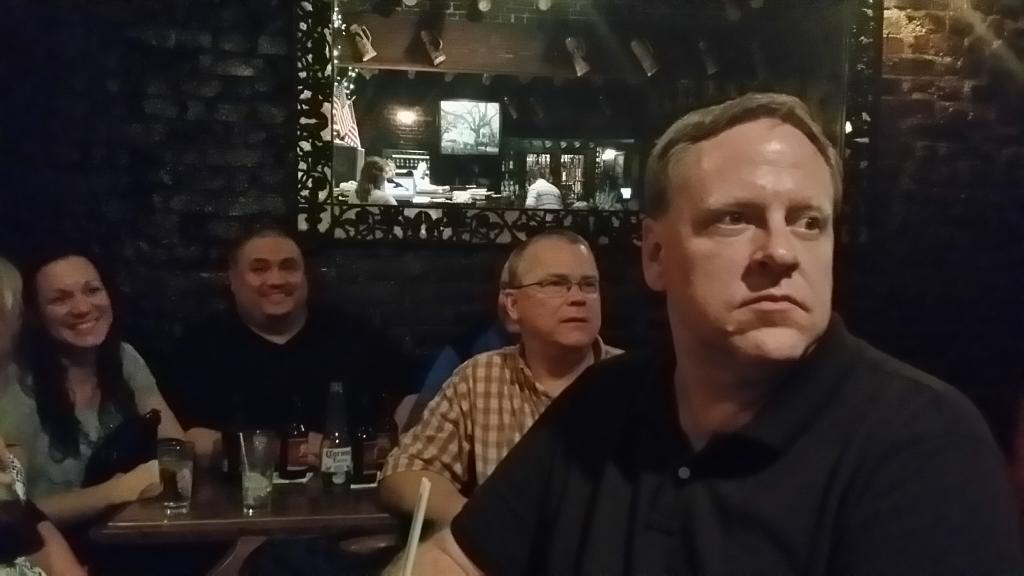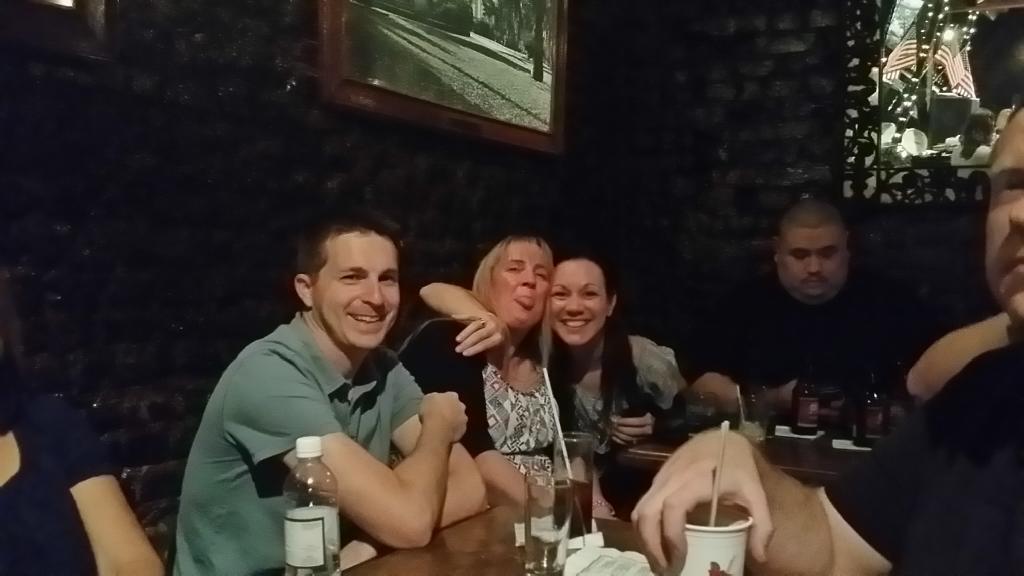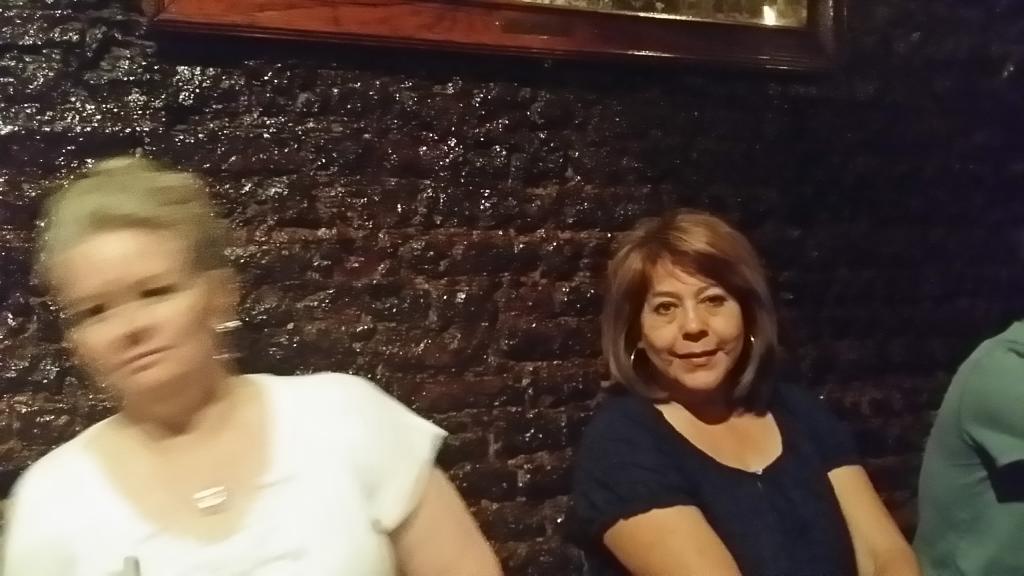 NEXT Chapter meeting is September 19th in Prescott
The Annual Picnic will be held at Goldwater lake - Please join us!
Click each image for a larger size
Check out our Twitter Page! You can follow us here:
---